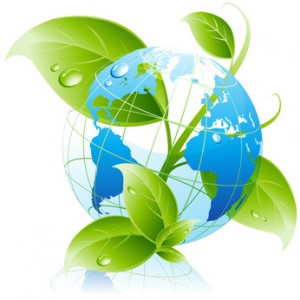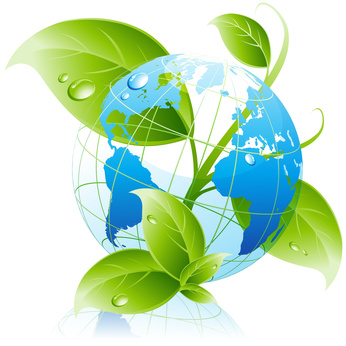 Facility managers seem to have joined the eco-friendly cleaning movement, according to their response to a recent Enviro-Solutions survey. Green cleaning products are currently used by 55 percent of them within their facilities. Only 25 percent reported not using environmentally friendly cleaners during building maintenance. The remainder said they used these cleaners intermittently.
An overwhelming number, 80 percent, of those who use green chemicals reported experimenting with various brands to find the best one. Enviro-Solutions develops environmentally friendly cleaners and Director of Training Mark Warner said the company encourages its customers to try products from different manufacturers and distributors. He believes this ensures that consumers use the most effective cleaners and get the proper support and training.
Fifty-five percent of facilities managers surveyed reported using green cleaners from several manufacturers, while 45 percent use products from a single company. Thirty percent reported that their custodial staff was pleased with the switch to green cleaning products. Surprisingly, this was lower than the figure representing staff displeasure with the change, which was 35 percent. The remainder of respondents said the change did not make a difference to staff one way or the other.
In 60 percent of the situations, the distributor or building management met with custodial workers and occupants to discuss reasons for the change to green cleaning practices. This illustrates the importance of communication in the green cleaning movement. Half of the facilities managers reported liking green cleaning chemicals, but nearly 30 percent did not like them, which is surprising. The remaining 20 percent said they had no opinion regarding the products, which is also rather interesting.
Eighty percent of facilities managers participating found that building maintenance costs do not increase substantially when green cleaners are used. Their discovery that green cleaners cost nearly the same as traditional chemicals is a positive one. Prices have declined substantially since these products entered the market. Positive word of mouth regarding prices should help green cleaners become more commonplace in building cleaning supply kits.
Enviro-Solutions is just one company offering environmentally sound products that are also safe for users. These cleaners are researched, formulated, and tested to perform at or above the levels of traditional solutions without any extra labor. All core cleaners are Eco-Logo or Green Seal approved and disinfectants are approved by the EPA. When janitorial staff or a cleaning company uses products like these to clean the building, the health of workers, occupants, and the environment is not sacrificed.