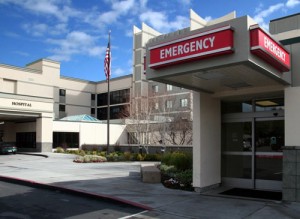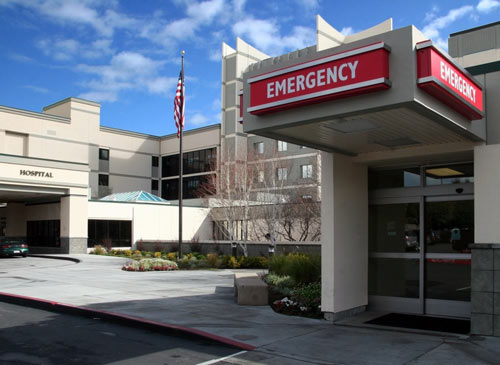 The environment within a healthcare facility is supposed to be more sterile than most other areas. However, healthcare organizations continue to experience issues with healthcare associated infections. Insufficient cleaning practices are partly to blame for the situation, which results in extended hospital stays for tens of thousands of patients each year and soaring associated treatment costs.
Commercial cleaning services that specialize in healthcare environments are trained to meet the highest standards in their work. They use cleaning products and methods designed for a healthcare facility and the effectiveness of their practices is subject to ongoing evaluation. Healthcare consumers are now requiring an improved level of cleaning when they receive patient care. There is never an excuse for professional cleaners failing to meet expectations when working within this environment and they know it.
It is particularly common within a healthcare facility to have a surface that has been cleaned and looks clean but still contains surface contaminants. Using the proper cleaning products ensures that areas are sanitized and disinfected. Cleaning supervisors scrutinize the areas to ensure that no spot has been left unaddressed by workers. They are merely doing their part to ensure that pathogens are reduced.
Basic cleaning duties within a healthcare facility include light dusting, trash pickup, and cleaning floors and restrooms. When deep cleaning is needed, low and high dusting, cleaning under desks, vacuuming chairs, and spot cleaning doors and walls are added to the task list. Medical waste such as bodily waste and syringes are disposed of in the proper manner. Restrooms and examining rooms are sterilized with the proper cleaning solutions.
Since the year 2005, over 30 states have started mandating that hospitals publish their infection rates. State governments are also passing laws regarding hospital cleaning requirements and acceptable outpatient facility infection rates. The Hospital Consumer Assessments of Healthcare Providers and Systems (HCAHPS) survey considers the cleanliness of a healthcare environment. Facilities providing a poor quality of service in areas like this may receive reduced reimbursement.
The CDC reports that each year, 1.7 million healthcare associated infections are obtained from American hospitals. Though close to 75 percent of them are deemed preventable, approximately 99,000 result in death. Commercial cleaning services take this issue seriously and subject their workers to comprehensive and ongoing training regarding the cleaning of examining rooms and healthcare facilities. Professional cleaning companies must incorporate best practices to exceed standards in order to include healthcare facilities among their clients.